About
NTJ Water Sports Cebu
Our well trained and well experienced staff are ready to help you and your family have a memorable experience on the islands and on the waters.
 We cater to all the beach resorts in Mactan, Cebu as well as the leading business hotels in the city of Cebu.
Our team are selected very well from water rescue, life saving, first aid measures, 100% customer service and of course boat licenses.

We have worked with a wide-range of business and individuals and our instructors have taught ages 5-65, so all you need is an adventurous spirit and a positive attitude.

 T.V Hosts, actors, actresses, politicians and a famous Filipino boxer have all trusted NTJ Water sports Cebu to provide them with their water sports needs.

Our corporate outings and team building sessions have been a huge success for local businesses, fostering greater company unity in one of the greatest ways possible: learning an extreme sport alongside each other!

We have exhilarating alternatives to the average office party which encourage individual achievement, team motivation and group participation. Our sessions are designed to bring your team together as a whole.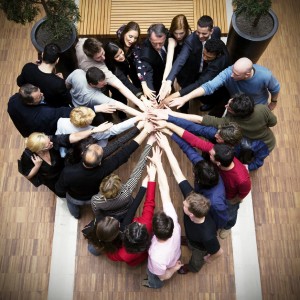 Team Building

Each company has different, unique needs and as such our team building courses are never set-in-stone, they are designed to meet your specific needs.

Each course will meet the following goals:
Create an even-playing field where managers, and employees can communicate and progress together
Work together as a team to learn new skills and help and encourage each other to tackle new challenges
Learn and laugh as a team
Share our passion for extreme water sports and create a bond between all your employees that will remain long after the session ends.
Please click this link Team building to view and know more about this topic.